Welcome To Gereis Law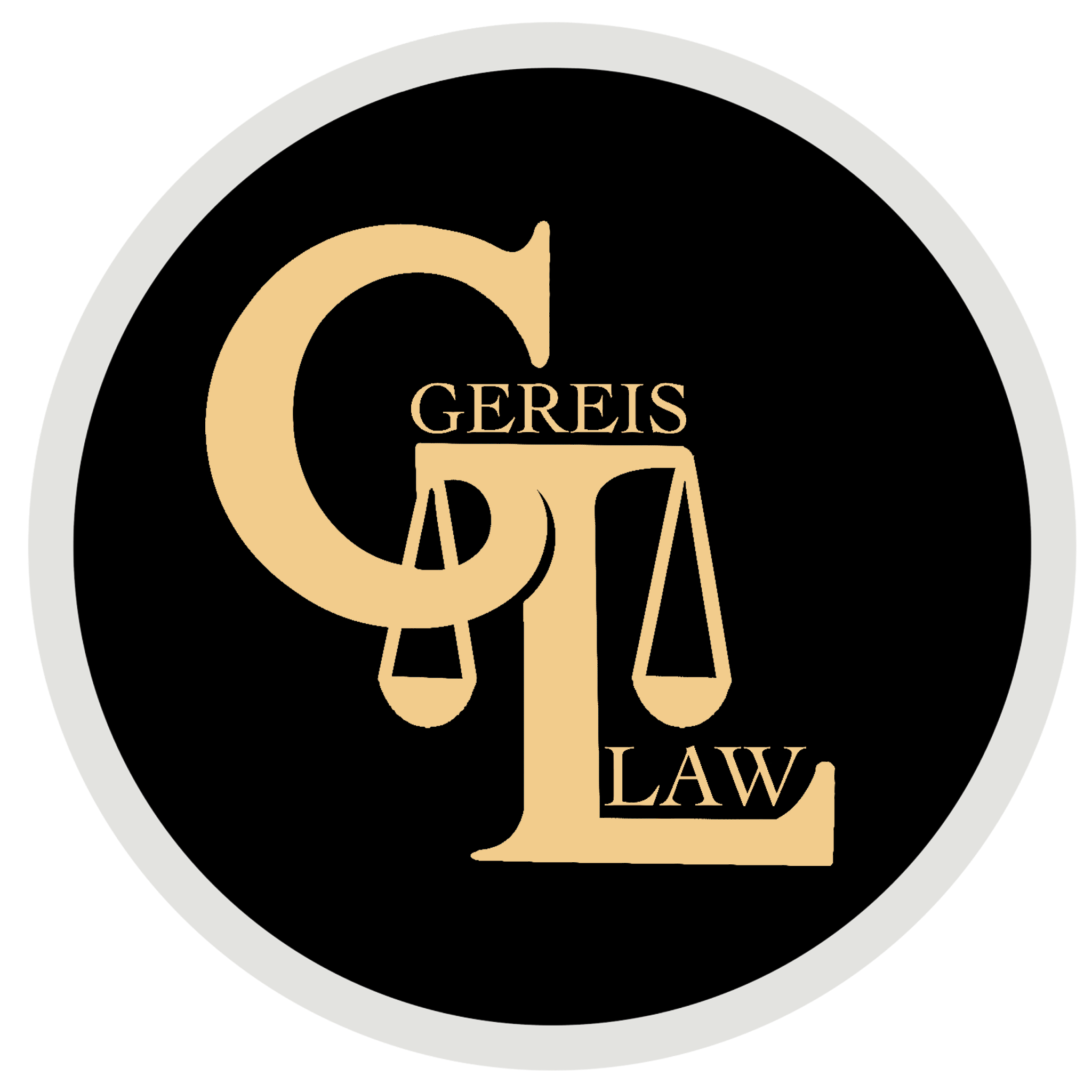 Gereis Law is a private criminal defense law firm committed to providing the highest level of legal representation. We are exclusively criminal defense and provide Client-Centered Caring Counsel® to Los Angeles County, Ventura County, and Kern County.
Meet Your Attorney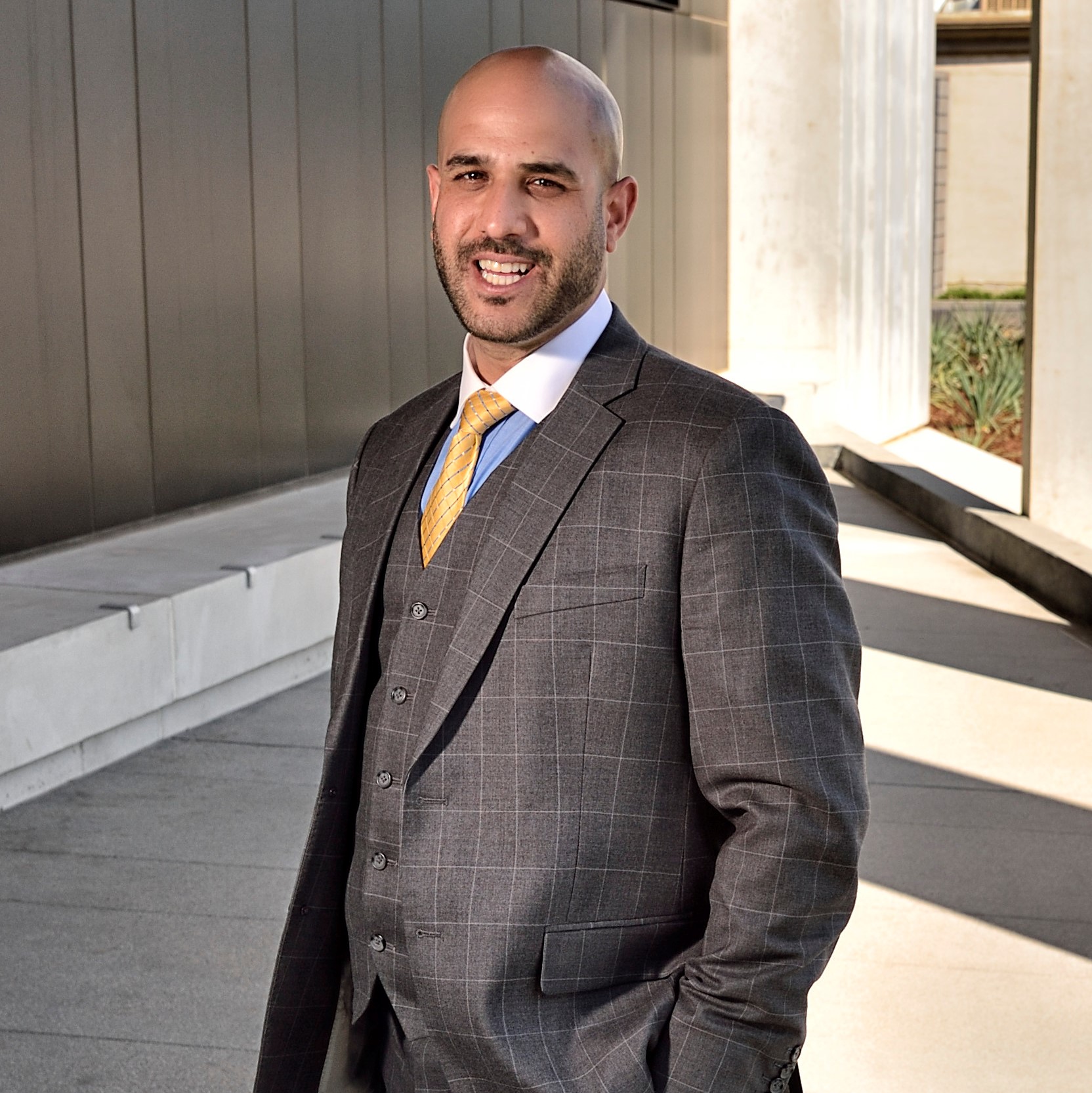 Henry George Gereis, Esq.
CEO/Owner
Exclusively Criminal Defense
Henry G. Gereis is an expert negotiator who implements creative bargaining and utilizes client centered, interest based, "below the line" tactics to attain the best results for thousands of clients in both misdemeanor and felony cases.
View Attorney Profile
Servicing Los Angeles County, Ventura County, and Kern County.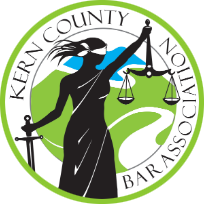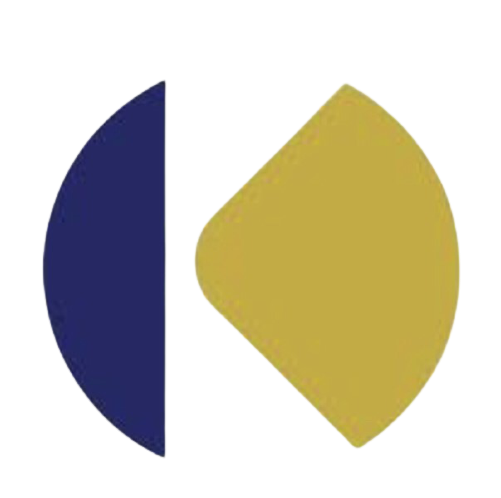 Contact Us
We are committed to answering your questions about Criminal Defense law. Call us today if have been arrested and charged with any criminal offense in Los Angeles County, Ventura County, or Kern County for a free consultation.
Practice Areas
01
Statutory Crimes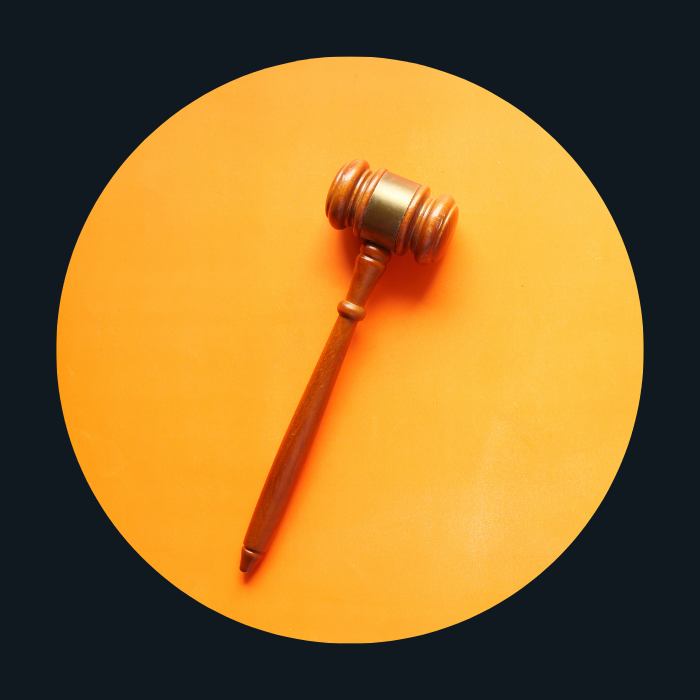 02
Traffic Violations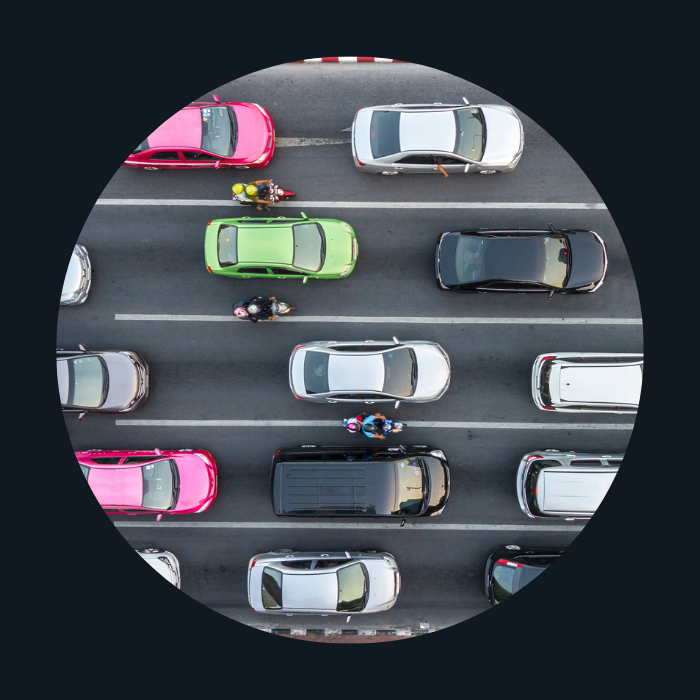 03
Financial Crimes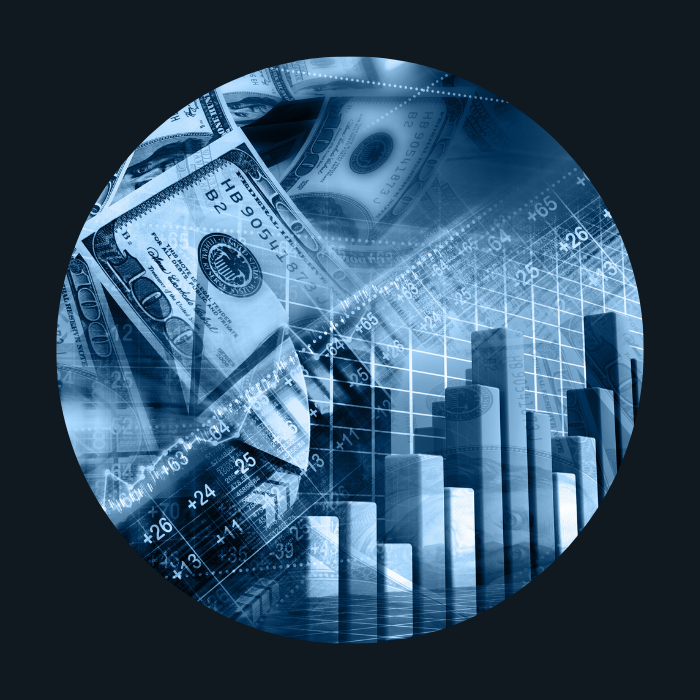 As Featured On




About Gereis Law: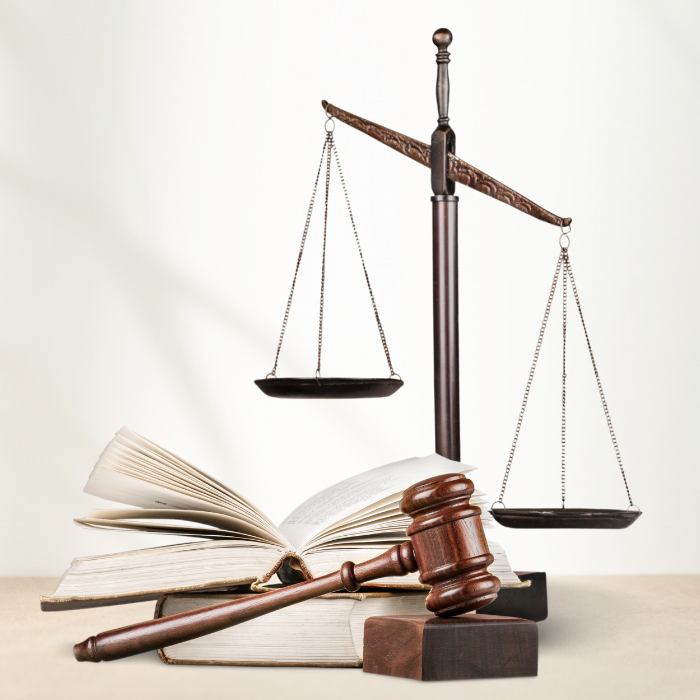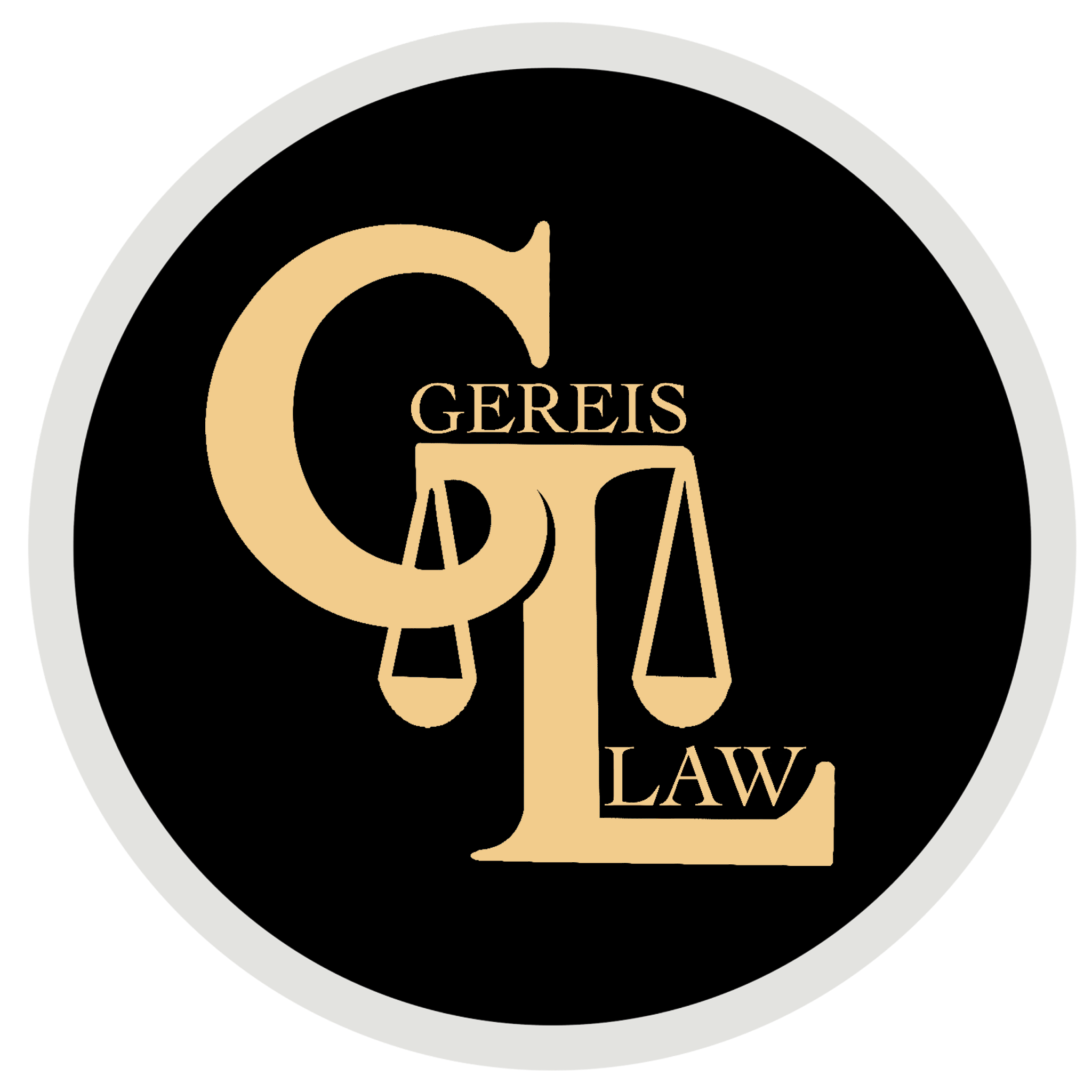 Gereis Law prides itself on our commitment to vigorously representing our clients at trial. We have tried a variety of cases ranging from DUI's and receiving stolen property to domestic violence and elder abuse. Being in the business of fighting for justice, we are relentless in ensuring that we provide diligent, dedicated, defense at every stage of the litigation process.
Read more
"Make decisions every day that never allow another person to decide that the debt you owe to society for your decisions is your liberty."

– Henry G. Gereis