Gereis Law Client Testimonials
Most attorneys I've worked with seem eager to close you on their services by telling you how great your case is and how they will fight for you. Mr. Gereis doesn't try to sell to you, he tries to help you understand your situation and your options in a professional and down to earth manner.
To be honest I was extremely stressed out as we all are when a legal situation arises. But as soon as I spoke with Henry, he made sure to evaluate the case and assure me that everything is going to be fine and not to worry. He worked really closely with me and made sure all my needs were accommodated. When all was done, he did exactly what he promised and won the case for me. I am so happy with this experience and I always recommend him to friends and will definitely be going back if something else happens. Thanks again Henry.
Henry Gereis is a competent, caring professional that takes his work very seriously. You can count on him to do his very best on your behalf. I highly recommend Henry.
It goes without saying that Mr. Gereis is a phenomenal human being. From my consultation with him to my emails/phone calls with him, Mr. Gereis was extremely supportive, informative, relatable, and far from being on a high horse. If you need an attorney to represent you in court, I highly recommend Mr. Henry Gereis and genuinely would rate him 10/10 stars if allowed. Mr. Gereis has the heart of an authentic/compassionate social worker with how he approached my concerns about my case and how he engaged with my loved one about their concerns. This experience along with his advocacy efforts have inspired me to feasibly pursue law school in the future! =]] Thank you once again Mr. Gereis.
They say you "Better Call Saul" I say you "Better call Gereis Law!" Henry is seasoned veteran in his field. He goes above and beyond his duties and makes you family. He is very detailed, very organized, and very precise when it comes to dealing with your case. Henry knows the law, protects you from injustice, and brings you justice! Gereis Law, justice for all!
Henry represented me when I was facing serious charges. I'm truly thankful for not only his dedication and knowledge but but also his empathy and ability help seek justice. It was a dark time for me and Henry was really able to show me some light. I definitely recommend anyone to give him a call, you won't be disappointed.
Mr.Gereis has great passion for this job and is very compassionate towards his client. His great communication skills, willingness to listen and knowledge of the law made it very easy for me to work with him on a dispute. Truly a professional and I 10/10 recommend.
My attorney was very professional and attentive to my case his experience and knowledge of law results in me receiving a very favorable results thank you Thank Henry Gere and Gereis Law.
Henry was very attentive and responsive. Henry also goes above and beyond for his clients I would highly recommend him.
Henry is a compassionate individual who dedicated his life to his craft. I would highly recommend him to anyone that needs a lawyer.
Henry's a boss at this lucky to have him as my assigned attorney very responsive never leaves you hanging , thank you guys I appreciate the help , my guy has the best shoes in the court house.
Had a great experience with Gereis Law. Incredibly professional and knowledgeable. He went above and beyond the call of duty and I could tell he really cares about his clients.
Really a lawyer for the people. Genuine in approach and seems to actually care for the client and isn't just looking to make another dollar. Would recommend for anyone looking for fair representation. 5 stars
Mr.Gereis was not just my lawyer he really cared about my case and he answered everytime I called if I had another case I would definitely ask Mr. Gereis to represent me 🙂
He is an amazing attorney he got me out of doing jail time and he truly cared about me I remind him to my friends if they ever need an attorney...thank you
Trial Attorney • Exclusively Criminal Law
As Featured On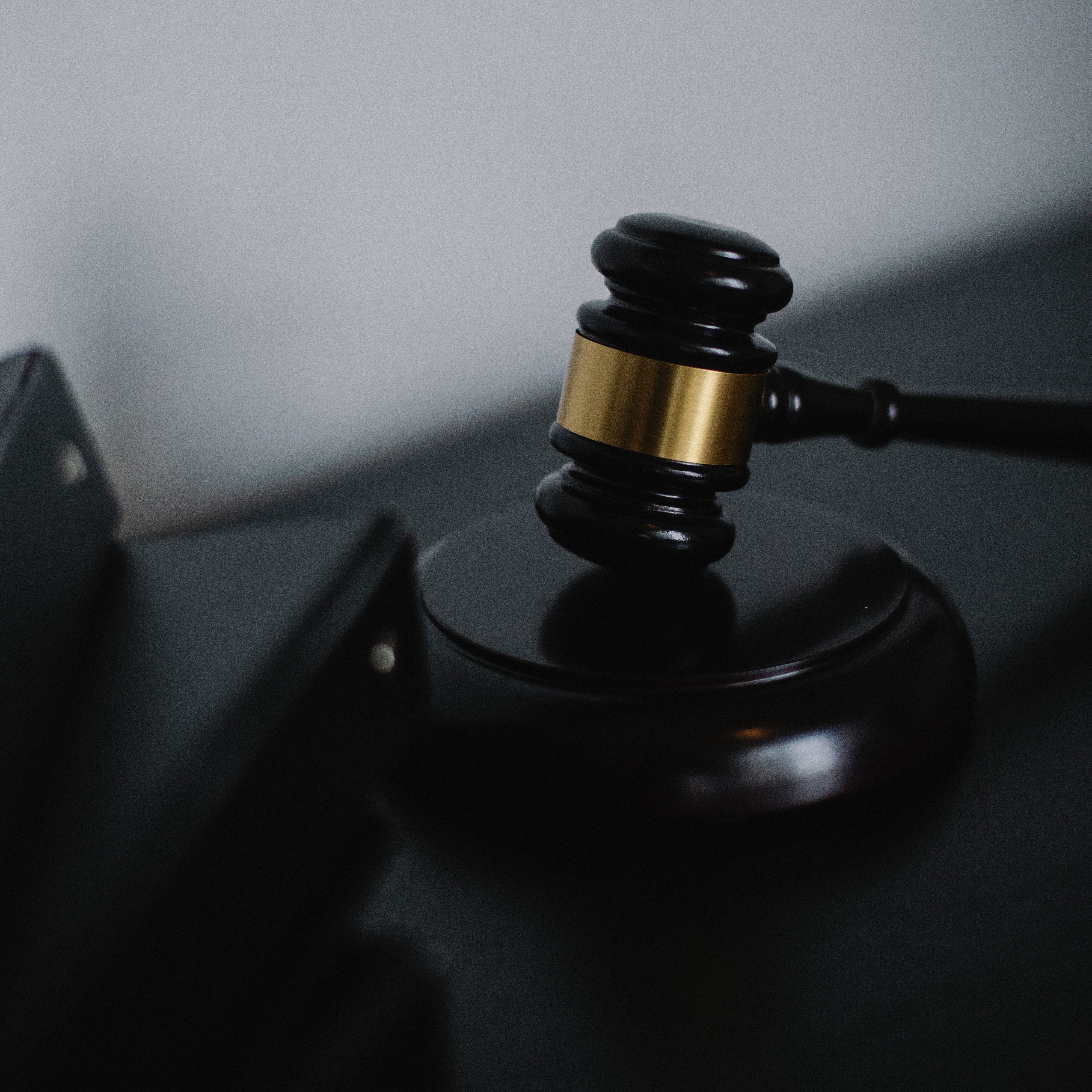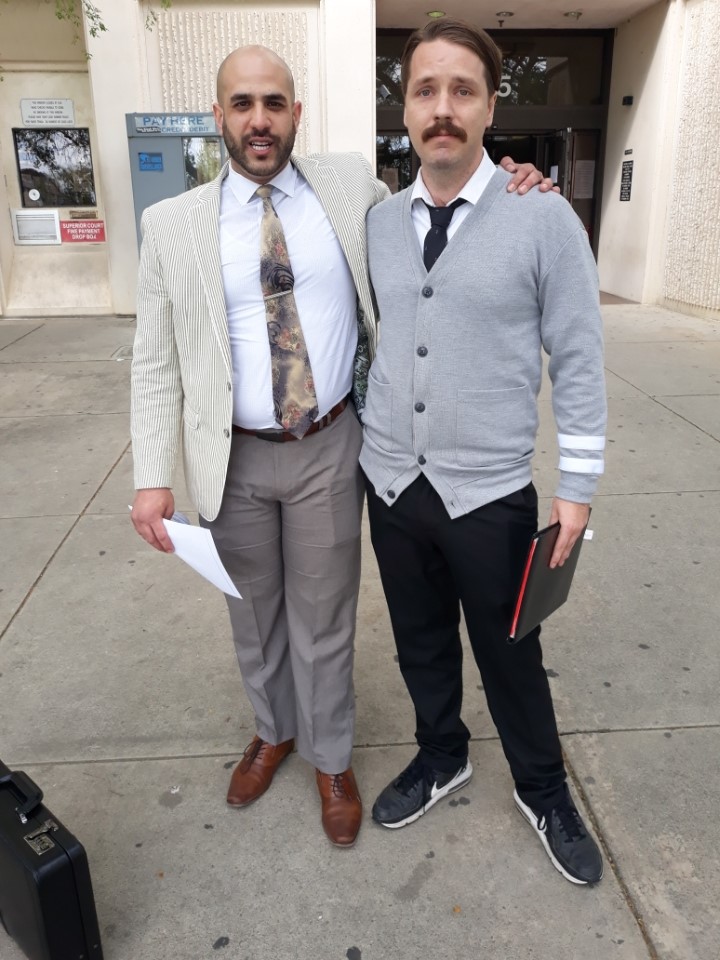 About Gereis Law: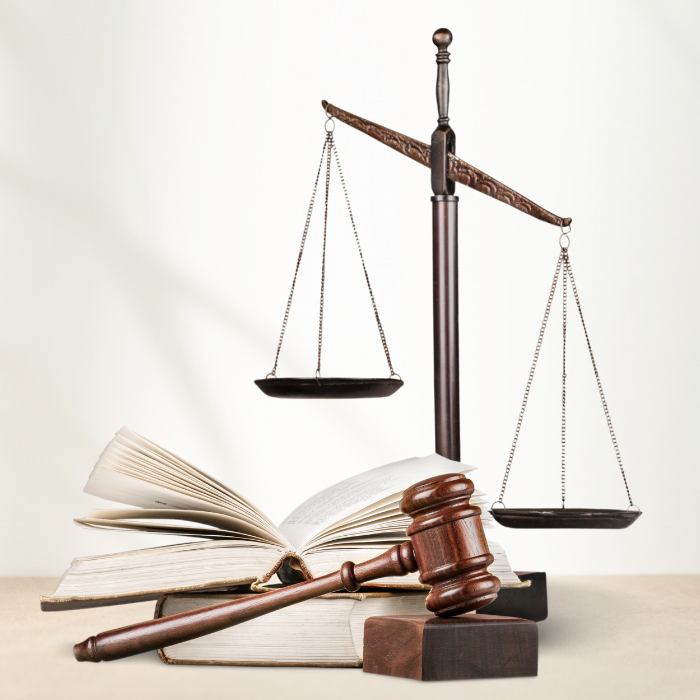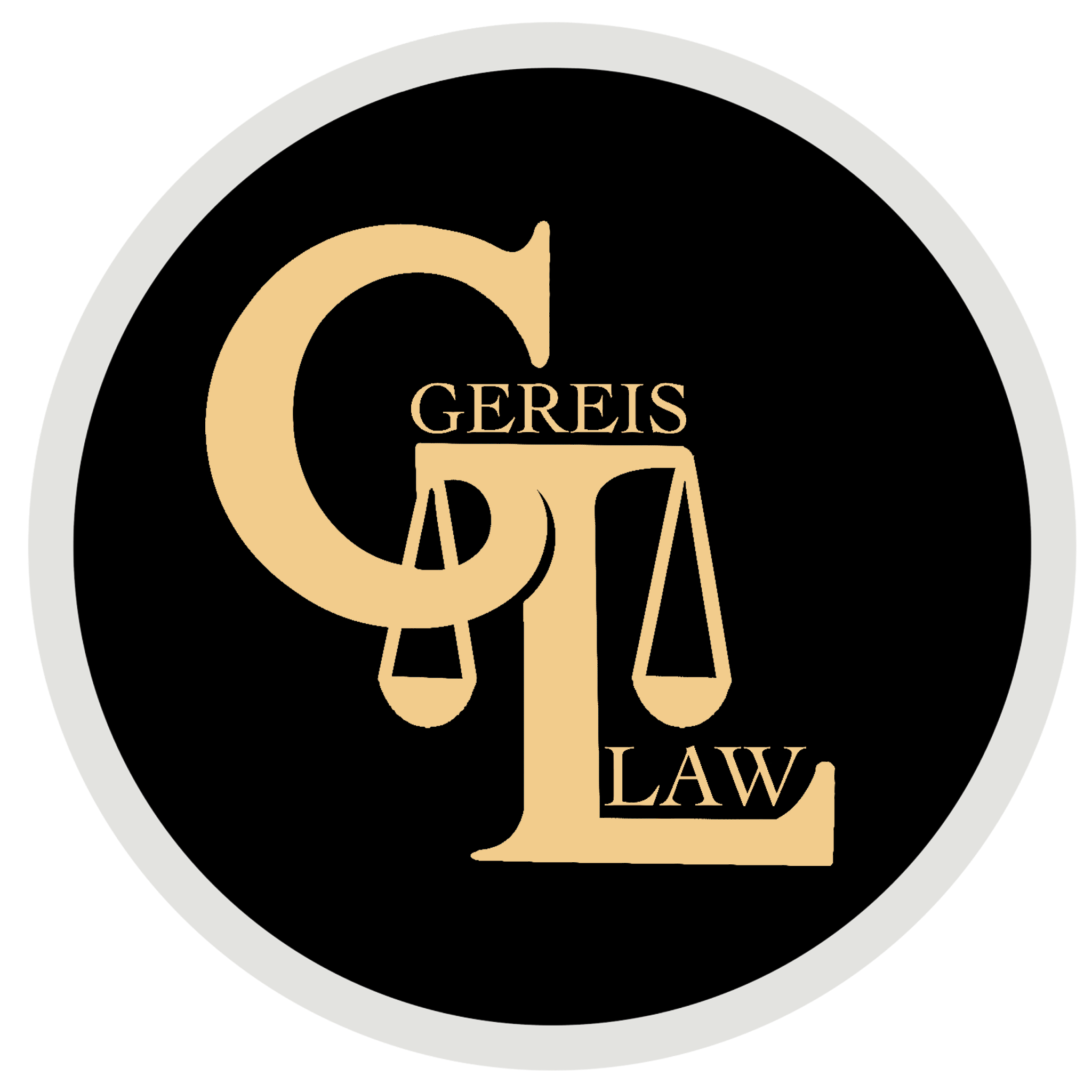 Gereis Law prides itself on our commitment to vigorously representing our clients at trial. We have tried a variety of cases ranging from DUI's and receiving stolen property to domestic violence and elder abuse. Being in the business of fighting for justice, we are relentless in ensuring that we provide diligent, dedicated, defense at every stage of the litigation process.
Read more
"Make decisions every day that never allow another person to decide that the debt you owe to society for your decisions is your liberty."

– Henry G. Gereis